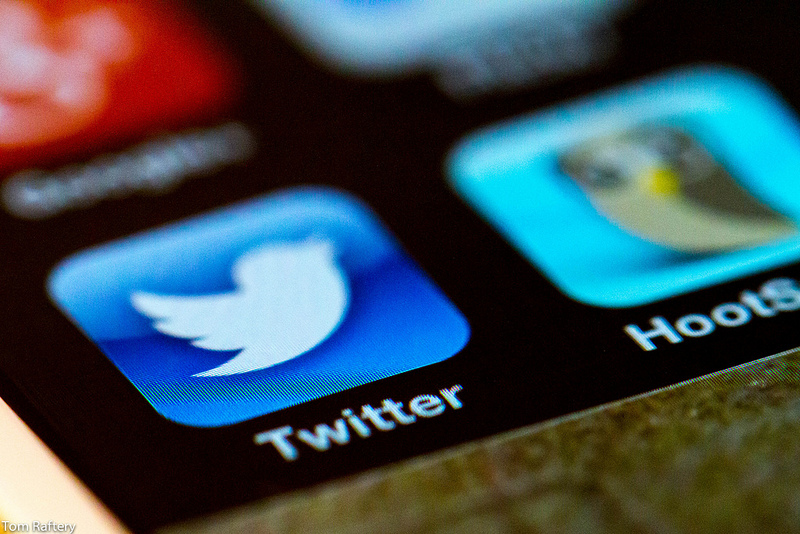 Cum s-a văzut pe Twitter mişcarea de cenzurare a internet-ului:
Facebook a lansat the music sharing experience în social media. Twitter a angajat-o pe Tatiana Simonian pentru a se specializa în parteneriate muzicale.
Acum 5 ani, pe vremea asta, o mână de oameni au început să lucreze la un prototip care acum e cunoscut ca Twitter.
Pentru a marca lansarea noului său album – "In And Out Of Consciousness: Greatest Hits 1990-2010" – care va apărea luna viitoare, Robbie Williams a
O colecție bună de pus pe perete.
Mashable anunță că Twitter testează o nouă funcție numită "You Both Follow", de genul mutual friends de la Facebook.
1. Are mai mult de 105.779.710 useri înregistrați, 300.000 de conturi noi pe zi și peste 180.000.000 de unici pe lună.
Scorul 'de influență' este calculat printr-o medie între 3 scoruri: popularity (nr. de followeri), engagement (cât de activ și INTERactiv ești în discuții) și trust